keyboard_arrow_up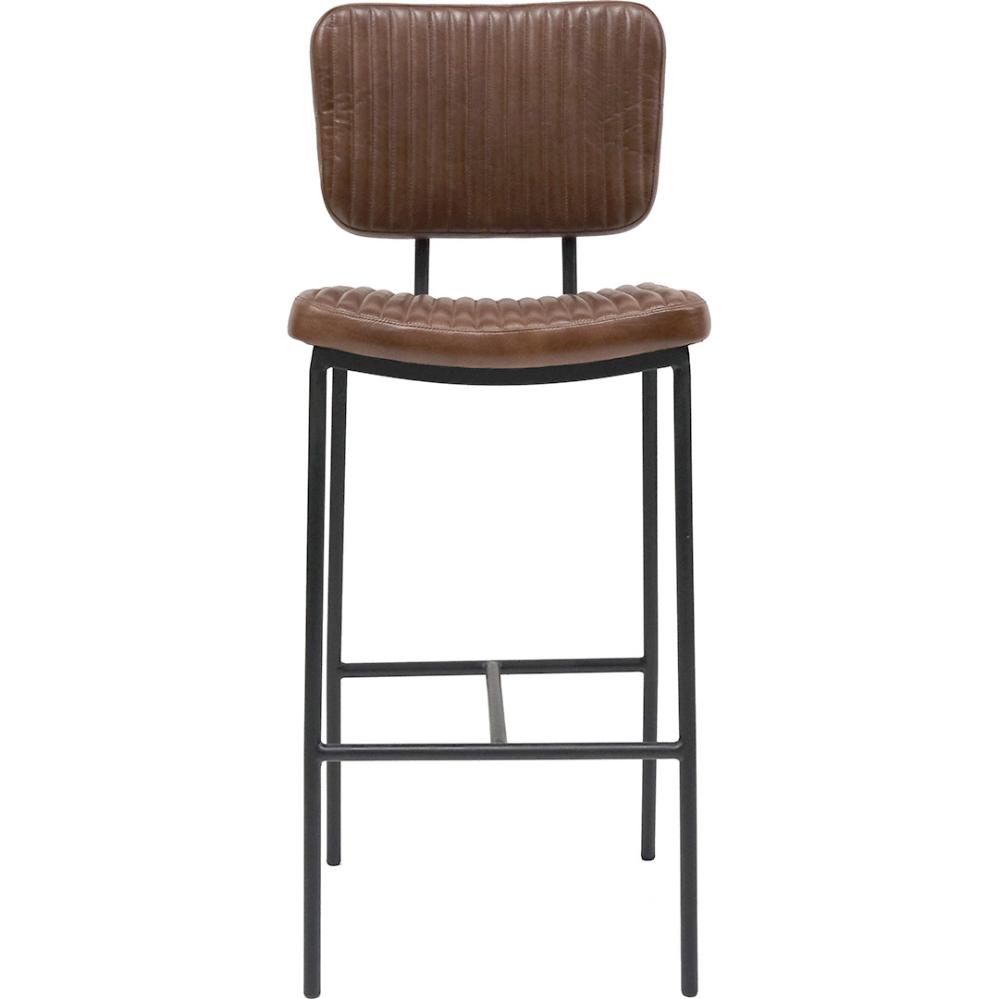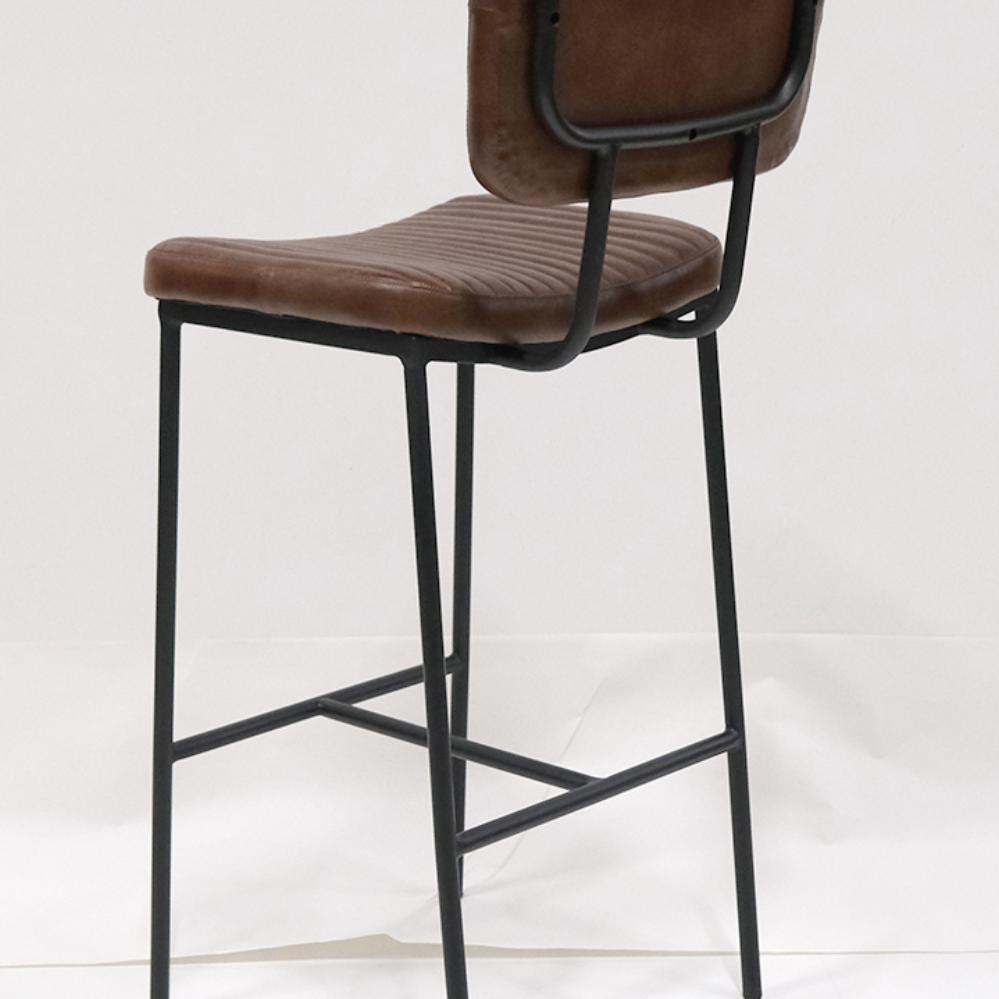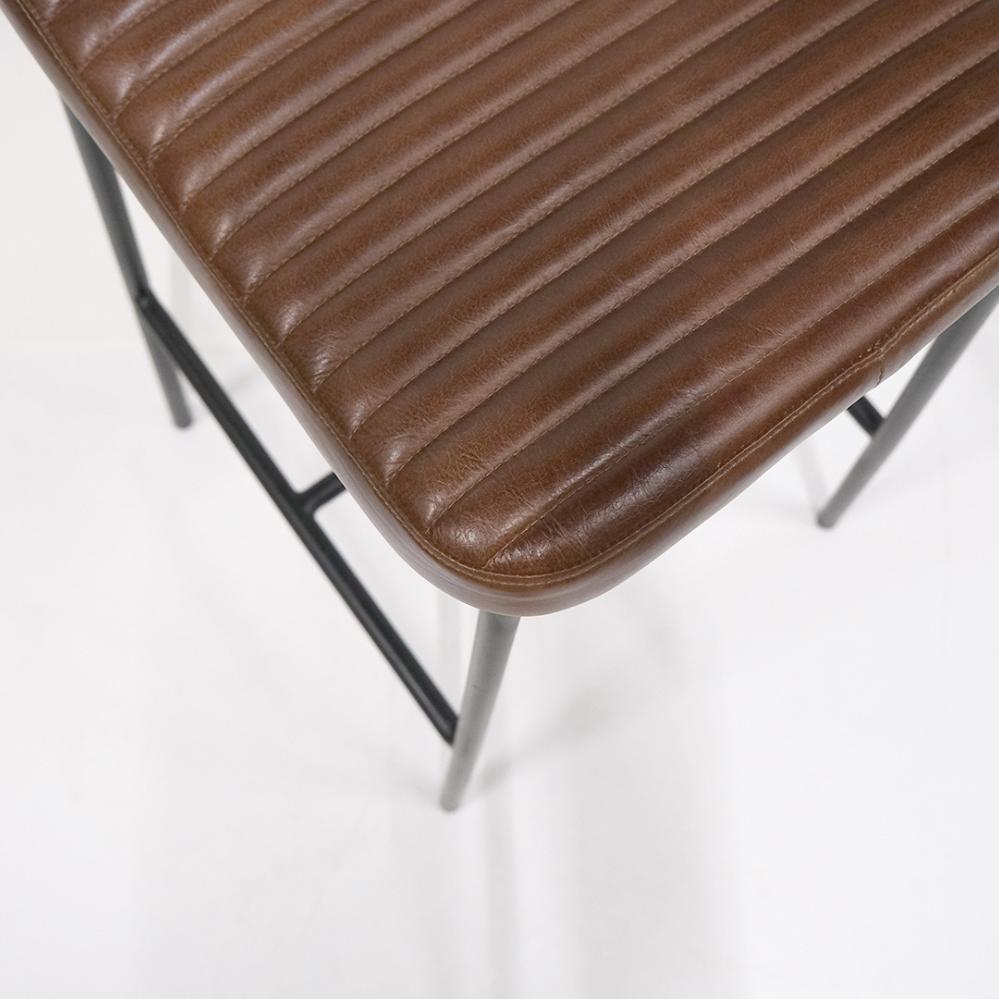 Diner bar stool - quilted leather
Item no.:
MA1142
Colli:
2 Pcs.
Colour:
Brown
IMPORTANT each item is unique in colour and finish
Size:

H:112 cm

x W:47 cm

x D:46 cm

Seat height:
75 cm
---
Material: Iron | Buffalo leather

---

Product features: Leather is a natural product. Variation in both color appearance and surface will appear. Small scratches and scars are natural - not a defect.
---
Find retailer
B2B Login
---
Product description
Fantastic Diner bar stool with black lacquered frame and dark brown quilted leather seat and backrest in exclusive buffalo leather. This stylish bar stool stands out with its high seating comfort. The combination of the upholstery, the high back rest and the footrest ensures long-lasting sitting comfort. The bar stool's simple and sophisticated design will certainly provide a luxurious eye-catcher in any interior. If you are looking for a matching dining table chair, please enter number MA0130.
Customers who bought this also bought