keyboard_arrow_up
Let's keep in touch
We'd love to keep in touch, so what's the next step for you…?
The unique Trademark Living collection is available in our webshop, and we always welcome new ambassadors. If you are a retailer or self-employed, you will need a B2B login to get full access. Register your company details, and you will soon be a member of the Trademark Living family.
Visit us
Trademark Living A/S
Niels Bohrs Vej 28
8660 Skanderborg
Denmark
VAT: 29516316
location_onFind us
Contact us
+45 70 24 16 44
info@trademarkliving.dk
Skype: trademarkdk
Business hours
Monday - Thursday 9 a.m - 3.30 p.m
Friday 9 a.m - 3 p.m
Bank details
Sparekassen Kronjylland | Account no.: 6191 0017864181
IBAN: DK0661910017864181 | BIC/SWIFT: KRONDK22
bogholderi@trademarkliving.dk
Hanne Nielsen
Office Fairy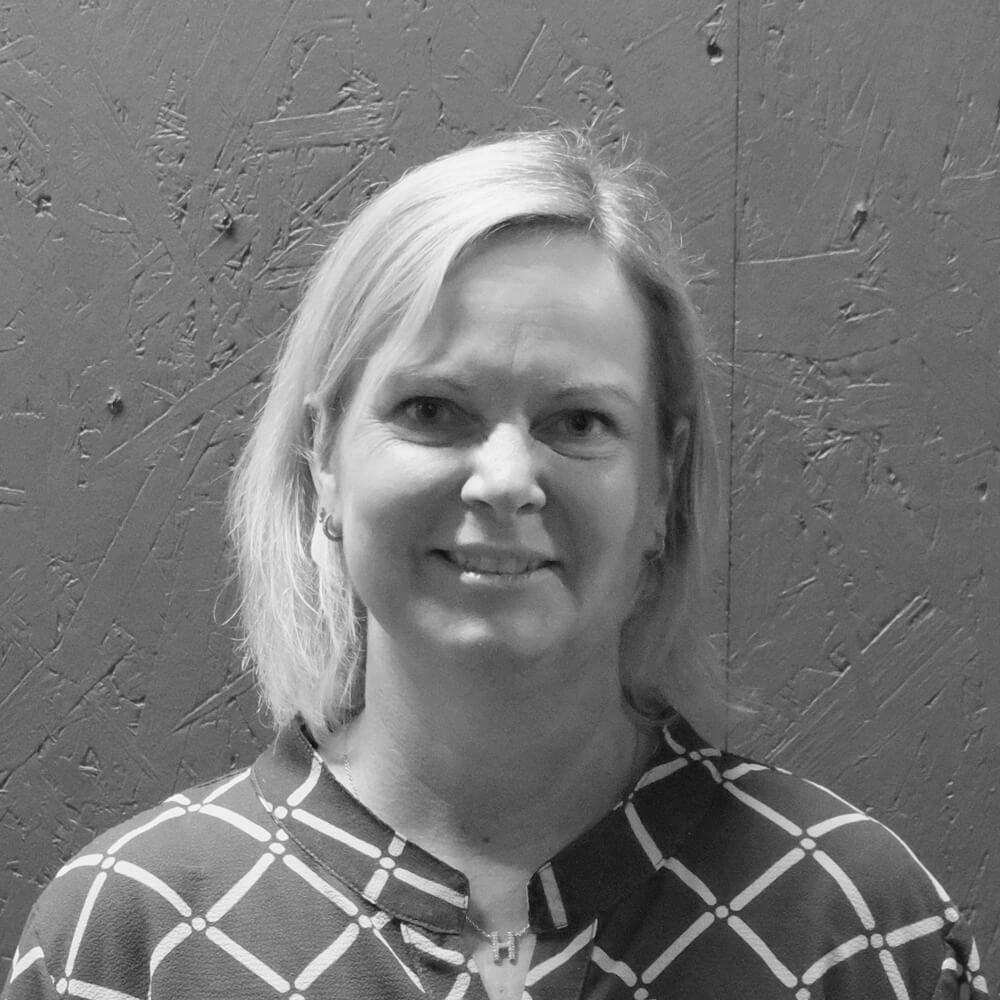 Trademark Living is
a Gazelle company
"For many companies, it is a one-off show to receive the prestigious award, so to be located in the exclusive array of companies that receive the title like Gazelle more than once, testifying that we still have wind in our sails"
The Gazelle prize is an award given by the Danish newspaper Børsen to companies with a certain increase in turnover.