Let's keep in touch
We'd love to keep in touch, so what's the next step for you…?
The unique Trademark Living collection is available in our webshop, and we always welcome new ambassadors. If you are a retailer or self-employed, you will need a B2B log-in to get full access. Register your company details, and you will soon be a member of the Trademark Living family.
Visit us
Trademark Living A/S
Niels Bohrs Vej 28
8660 Skanderborg
Denmark
VAT: 29516316
location_onFind us
Contact us
+45 70 24 16 44
info@trademarkliving.dk
Skype: trademarkdk
Business hours
Monday - Thursday 9 a.m - 3.30 p.m
Friday 9 a.m - 3 p.m
Bank details
Sparekassen Kronjylland | Account no.: 6191 9042063002
IBAN: DK1661159042063002 | BIC/SWIFT: KRONDK22
bogholderi@trademarkliving.dk
The sky's the limit
Trademark Living is a Danish family-owned trading company that creates evocative, rustic and unique interior design.

Our vision is to dream big by enhancing an array of the coolest products in town. We put our customers at the center of everything we do, and a short but important list of corporate values guide our actions and decisions.
We find the groove in working with raw, natural and recycled materials, and we create sustainable interior solutions - always with great respect for our customers and our suppliers, because without them - nothing else matters.
All our products have a story to tell. One different from another. Because great design lives beyond time and function, we do not only look at the story but at the product - it's the coolness and raw attitude that tie them together.

In our line of products, we work with recycling, upcycling, new items, home accessories and original old furniture. With a little twist of creativity, room makeovers have never been more fun!
Only the sky's the limit, our suppliers are true artisans when we do 'magic' together, but we make sure that each design emphasizes and supports one another, by bringing joy and functionality and, at the end of the day, by making your room 'grow.'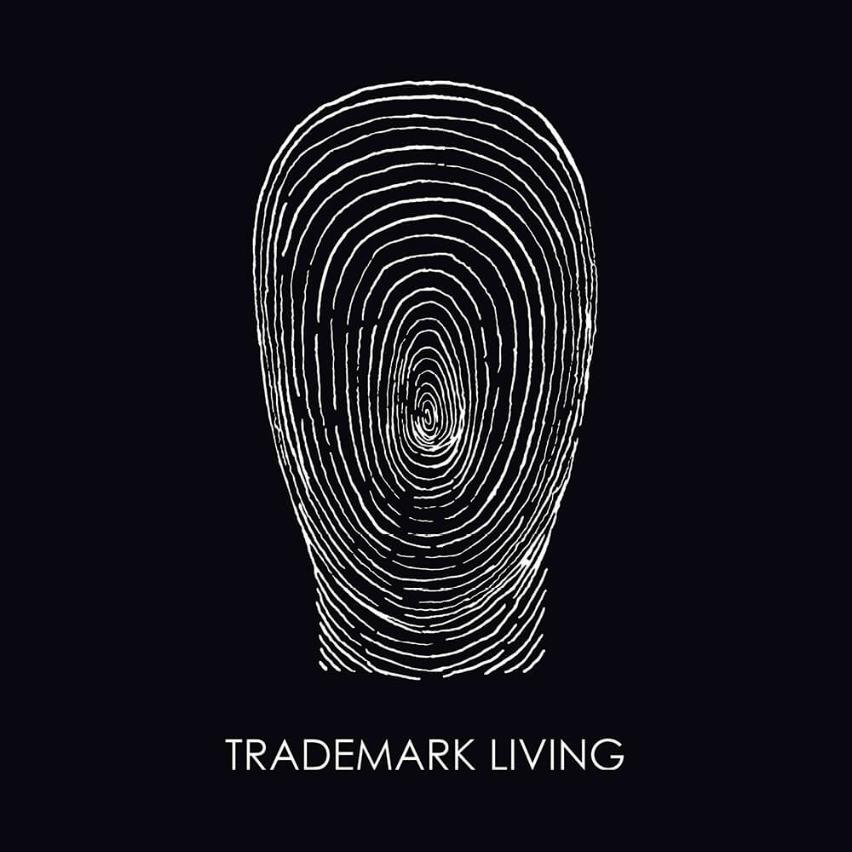 One man's trash is another man's treasure
The majority of Trademark Living products have their roots in India in various ways. Sustainable materials and recycling are important elements of Trademark Living's DNA, and India inspires us and allows us to RECYCLE, UPCYCLE and RE-PRODUCE without compromising our unique expression.
Kenneth Nord
Warehouse Worker
Mohammed Tellawe
Warehouse Worker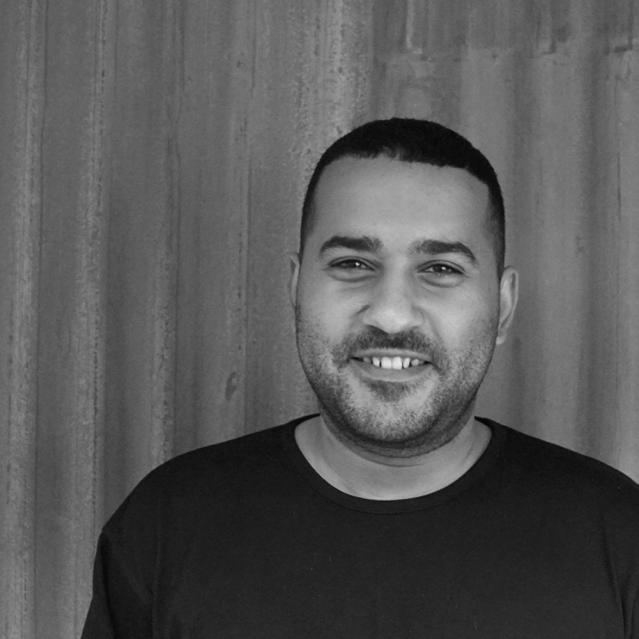 Svend Holst Bertram
Warehouse Worker
Trademark Living is
a Gazelle company
"For many companies, it is a one-off show to receive the prestigious award, so to be located in the exclusive array of companies that receive the title like Gazelle more than once, testifying that we still have wind in our sails"
The Gazelle prize is an award given by the Danish newspaper Børsen to companies with a certain increase in turnover.
Only B2B | Minimum order is 500,- EUR and prepayment for new customers | Ex Works