MINI GOLF, CERAMIC WORKSHOP AND CAFÉ IN A WONDERFUL COMBINATION
Fun Art – the new attraction of North Jutland
It was not in the cards for Kim Godiksen to be a café owner. As normally, a large part of his time is spent delivering toilet and crew wagons, security fences and much more to large events across the country. However, Kim Godiksen is an entrepreneur with a capital E. When he gets a good idea or when someone presents him with an awesome idea, there isn't a wide gap between words to deeds. He finds solutions to everything, and if there is a problem that the inventive man from North Jutland cannot solve, he finds the right people to solve it, and he is happy to use his network.
For example, when he and his friend, Jens Boelskifte, comes up with the idea to buy an old farm with a large outdoor area and turn it into the third biggest attraction in the region, surpassed only by the amusement and water park Fårup Sommerland and the arts and culture center Skulpturparken Blokhus.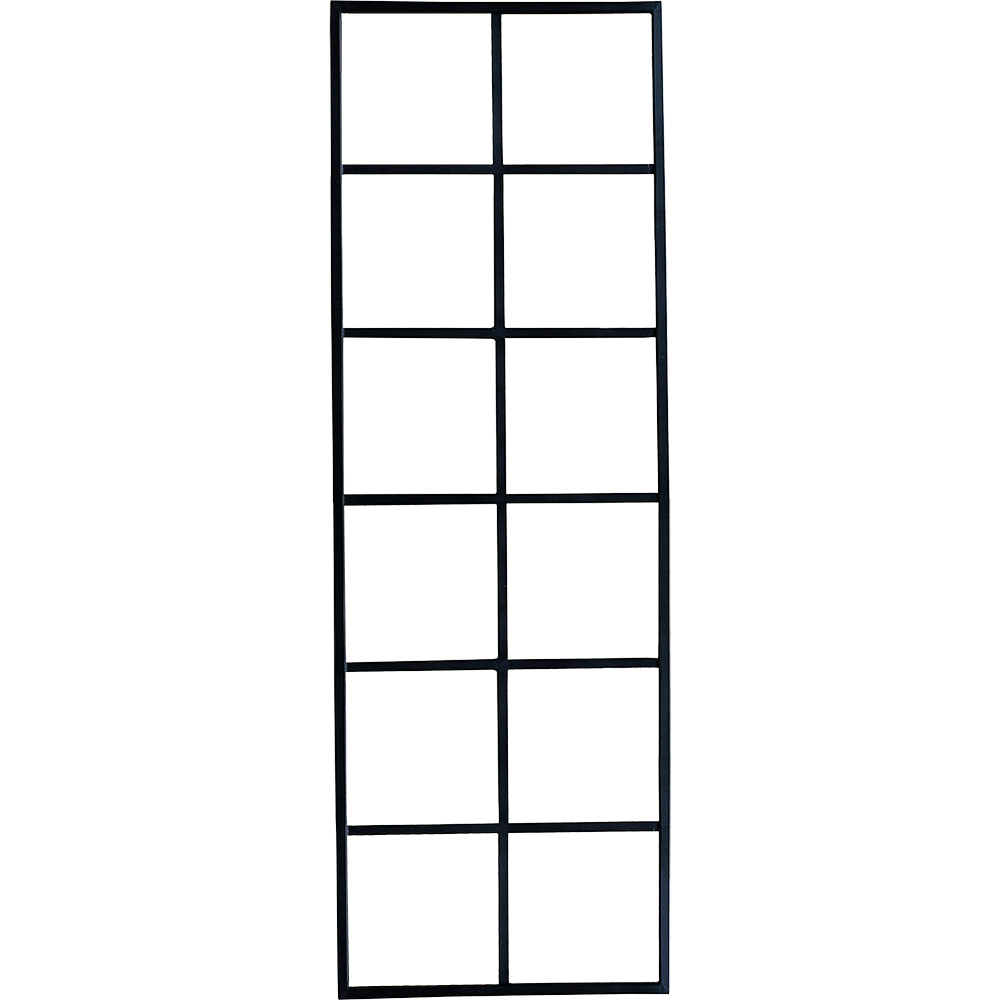 LOOKING FOR THE RIGHT SUPPLIER
Top-notch service and quick responses
In parallel with the construction of a mini-golf and soccer golf course, the old farm also has to be restored, and a café and a pottery workshop has to be created. Thus, the two friends Jens and Kim is a bit at a loss, as interior design tasks are not exactly what they have dealt with the most at that time. Consequently, Kim asks around among friends, and a good friend from Aarhus, who is a restaurant owner, mentions Trademark Living as a company he definitely thinks Kim should look into.
"I took a trip to Trademark Living in Stilling and went for a walk in the large showroom, and I thought there were some really nice products. From there it happened in rapid succession. I saw that Trademark Living had a talent for decorating, and luckily, they were able to handle the entire interior design of the restaurant and pottery workshop. There has been nothing but top-notch service, and when I have had questions, they always replied quickly."
RUSTIC LOOK AND BEAUTIFUL ATMOSPHERE
A few requirements result in many possibilities
After Kim Godiksen's visit at Trademark Living, the next step is for the Trademark Living team to take a trip to the small town of Hune to check out the old farm. "When we get to the farm with the old rustic and exposed rafters, we realize this could get really cool! The creative thoughts immediately starts flying: Which lighting should we use to create the right atmosphere, and which kind of furniture should we bring. Was there room for a lounge area in which the customers could make themselves comfortable, and which criteria for the interior design does Kim have," says Klaus Ørnskov, who is the stylist at Trademark Living.
Kim does not have many demands for the interior design. He wishes room for 140 diners, and then the furnishing has to be functional, so that the staff may quite easily move the tables of an ordinary restaurant and make them into long tables for large dinner parties. The decor must of course have a rustic look and a wonderful atmosphere.
With that in mind, Klaus and his colleague Sandie set about sketching a plan for how to create a cool atmosphere in the huge room. Among other things, they come up with suggestions for colors on the walls, which furniture shall be placed where, and where it makes the most sense to place lamp outlets.
THE IMPORTANT COMMON THREAD
The project takes off
Actually, the team ends up having room for more guests than Kim and Jens have hoped for, and there is also room for an old scooter that serves as an eye-catcher and storage space in the middle of the restaurant.
In one gable of the old stable building, an old gate is being removed in favor of a large panoramic window overlooking the miniature golf courses. Here, Klaus and Sandie plan a lounge area where guests can enjoy a cup of coffee. In order to create some small rooms in the large room, they choose to put up New Yorker walls between the tables down the entire length of one side of the large room. It gives guests privacy and coziness.
"We have had a really good collaboration with Kim and his team throughout the project", says Klaus Ørnskov. "They have been responsive to our ideas, and they themselves came up with many wishes and alternatives. The plan was that we would be responsible for the interior design of the restaurant in the first place, but soon the ceramics workshop and the bar also became part of the project, and in fact Trademark Living ended up having a hand in the final design of the restrooms, because a few adjustments may provide the important common thread".
5 TIPS FROM US TO YOU
The best tips from Klaus for decorating a large restaurant
Create cozy corners in a large room by using the beautiful New Yorker partition walls. The walls give a sense of privacy and delimit the area, and the light can still flow through the windows.
Feel free to paint a couple of the walls in a dark color. It helps to create a cave atmosphere and coziness.
Choose tables of different sizes to keep your restaurant flexible and usable for parties of varied sizes. Please remember that the dining tables must have the same height, so you can put them together to form a long table for larger parties. Please also remember to use high bar tables, which guests can use if they just want to have a quick drink. It gives a cool dynamic in a room if everything doesn't have the same height.
Add green plants. It gives life to the room and is also good for the acoustics.
In general, try to draw nature inside, possibly with a plant wall, or small tree stumps on the walls. This helps to make the setting more pleasant.