keyboard_arrow_up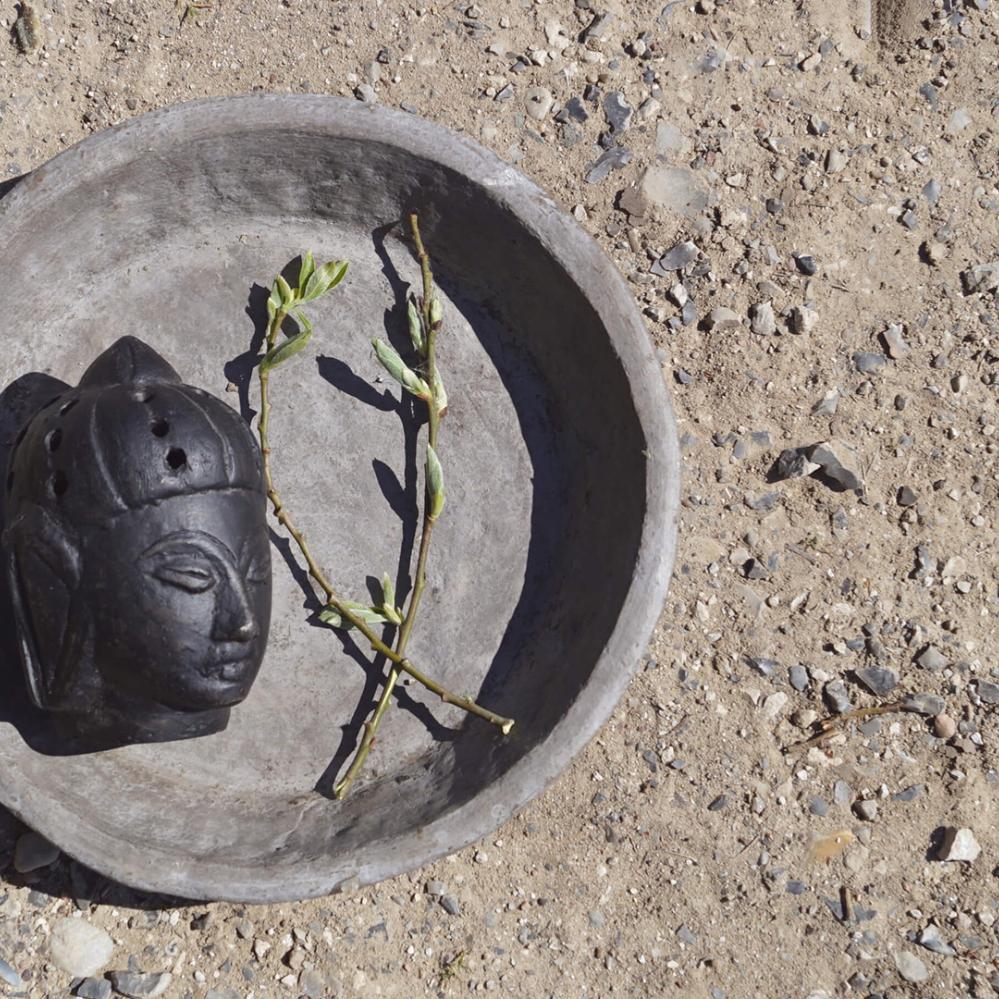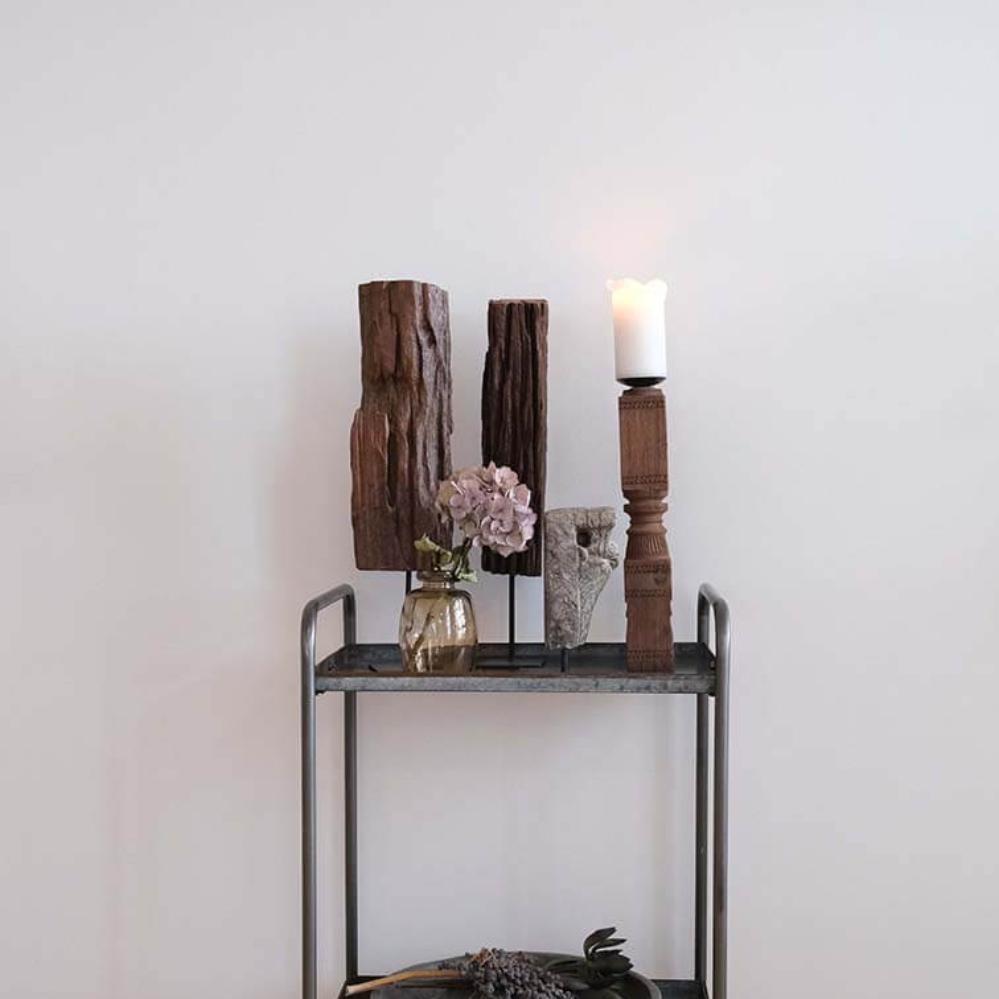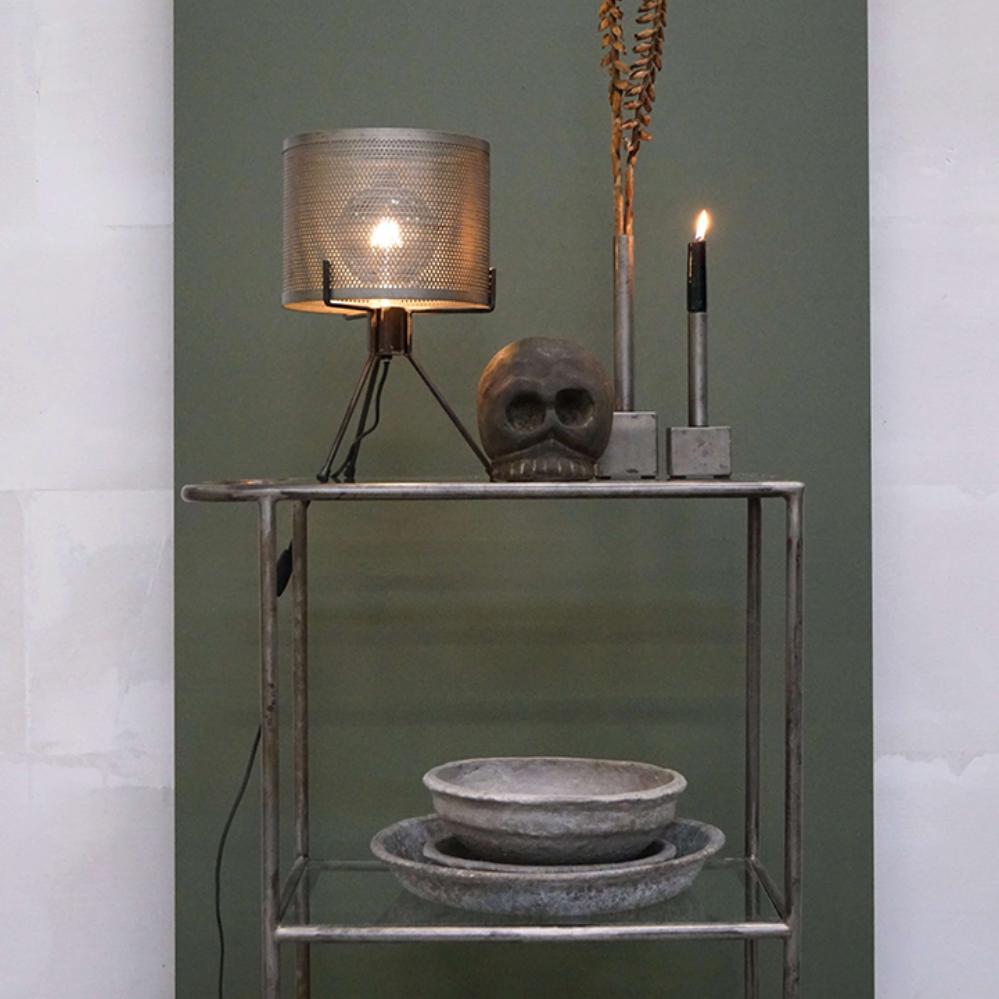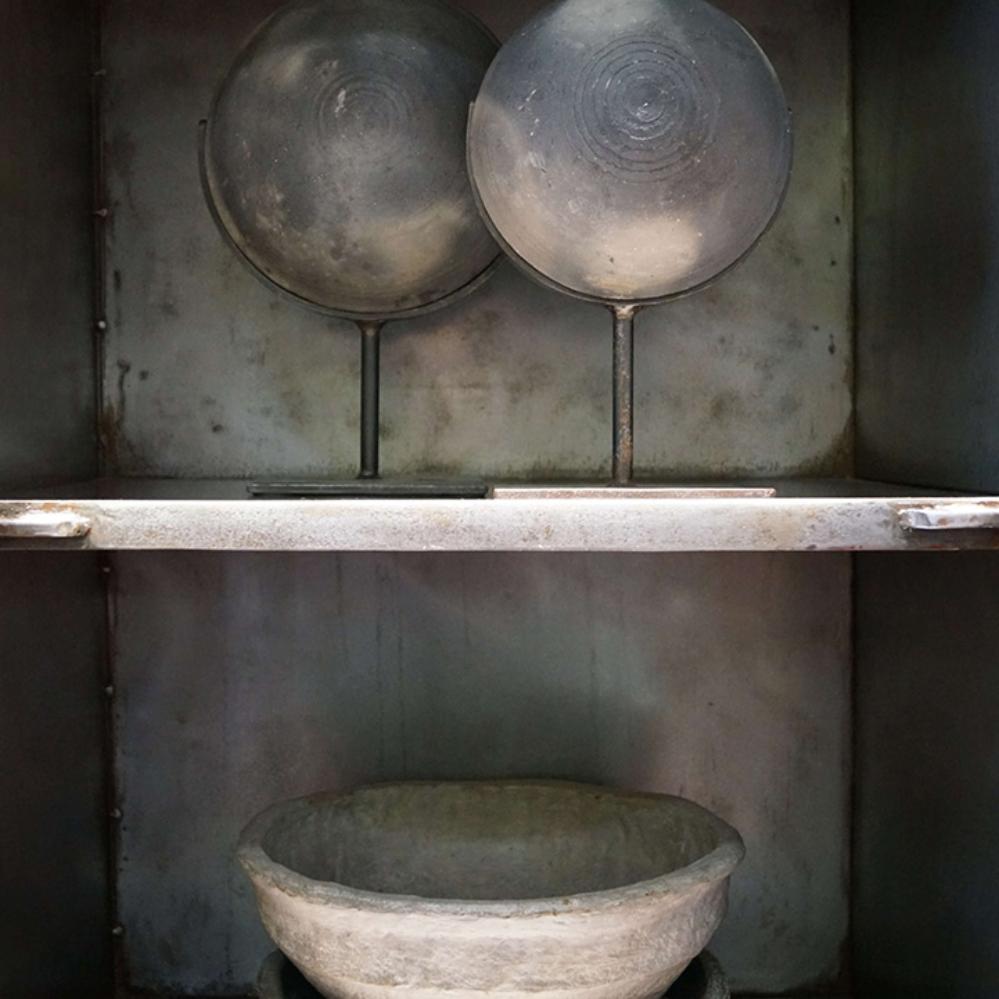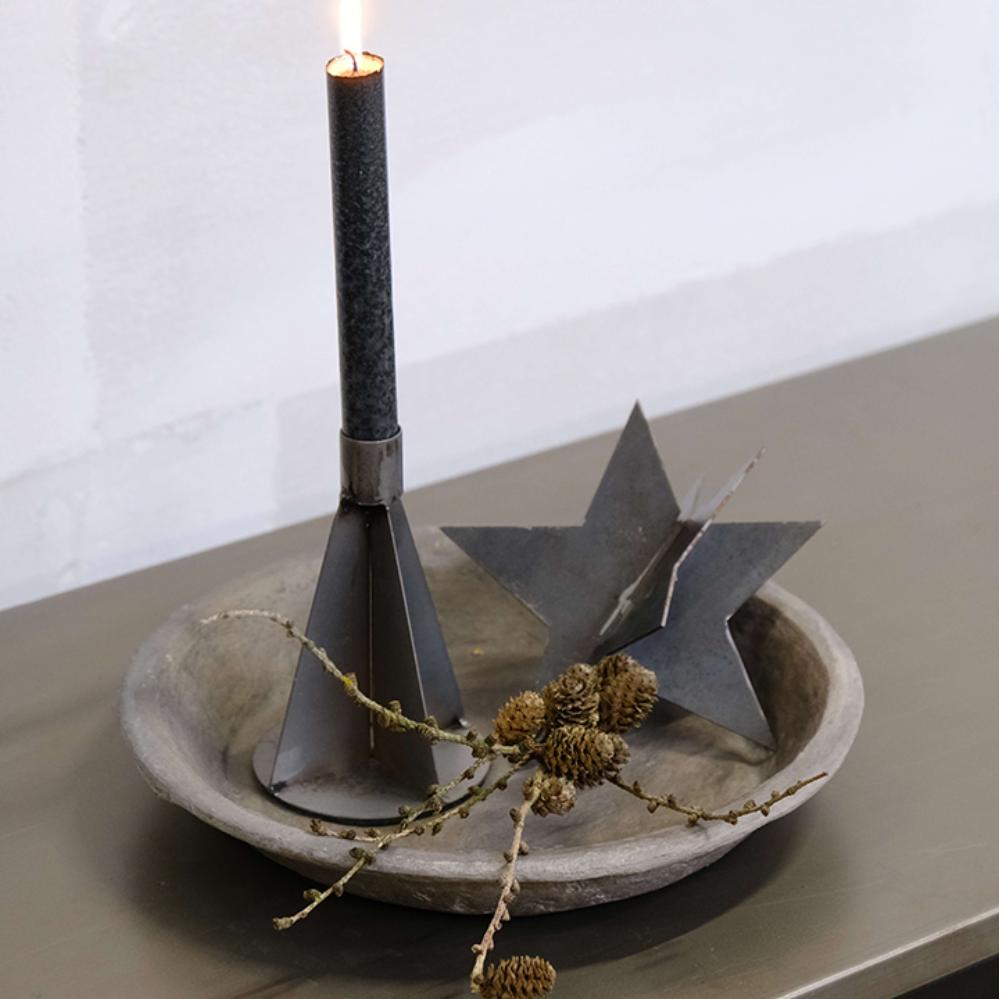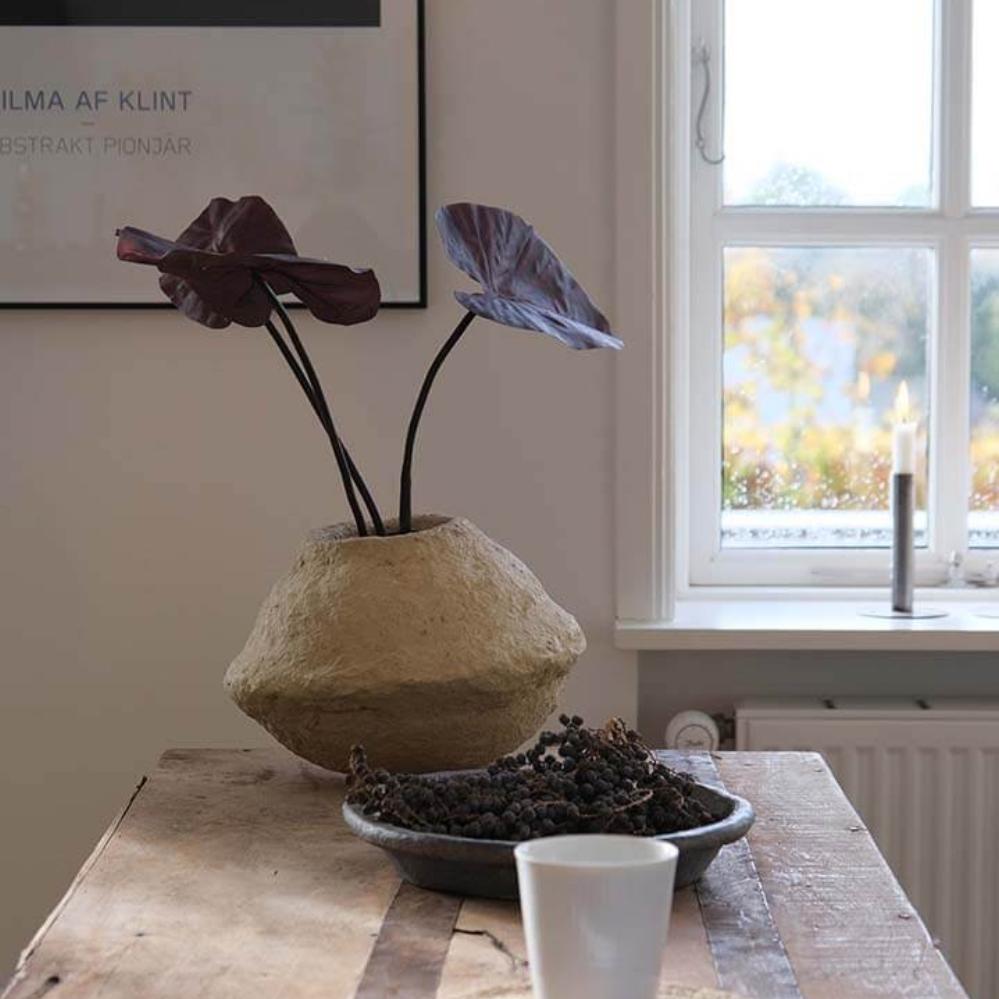 Sharam papier-maché platter - S
lensTemporarily out of stock. Order now and we'll deliver when available.
Item no.:
M16558
Colli:
4 Pcs.
Colour:
Grey
IMPORTANT each item is unique in colour and finish
Size:

H:4.5 cm

x W:30 cm

x D:30 cm


Deviating dimensions
---
Material: Papier-maché

---

Product features: Recycling
---
Find retailer
B2B Login
---
Product description
This handmade papier-maché platter is nice and simple in its expression. The platter is only made from recycled natural materials. That is why all platters will be unique in their color and texture. Use the platter to decorate or store dry knick-knacks. Papier-Mâché is a creative way to recycle old newspapers and magazines. The newspaper are torn to pieces and mixed with glue, after wich they are molded to figures when moist and then dried.
Customers who bought this also bought