LOOKING FOR RECYCLING OR UPCYCLING?
Upcycling is recycling the cool way! This is where art begins and gives remarkable results, and our suppliers are true artisans.
A raw candlestick made of old handcuffs or old scooters made into a cool raw bardisk.
There is no limit to the items we can create when we recycle materials.
Some things can no longer be used for the purpose they were intended, but with a little twist of creativity we make them worthy of a new purpose
– a new life begins – we call it "Reborn".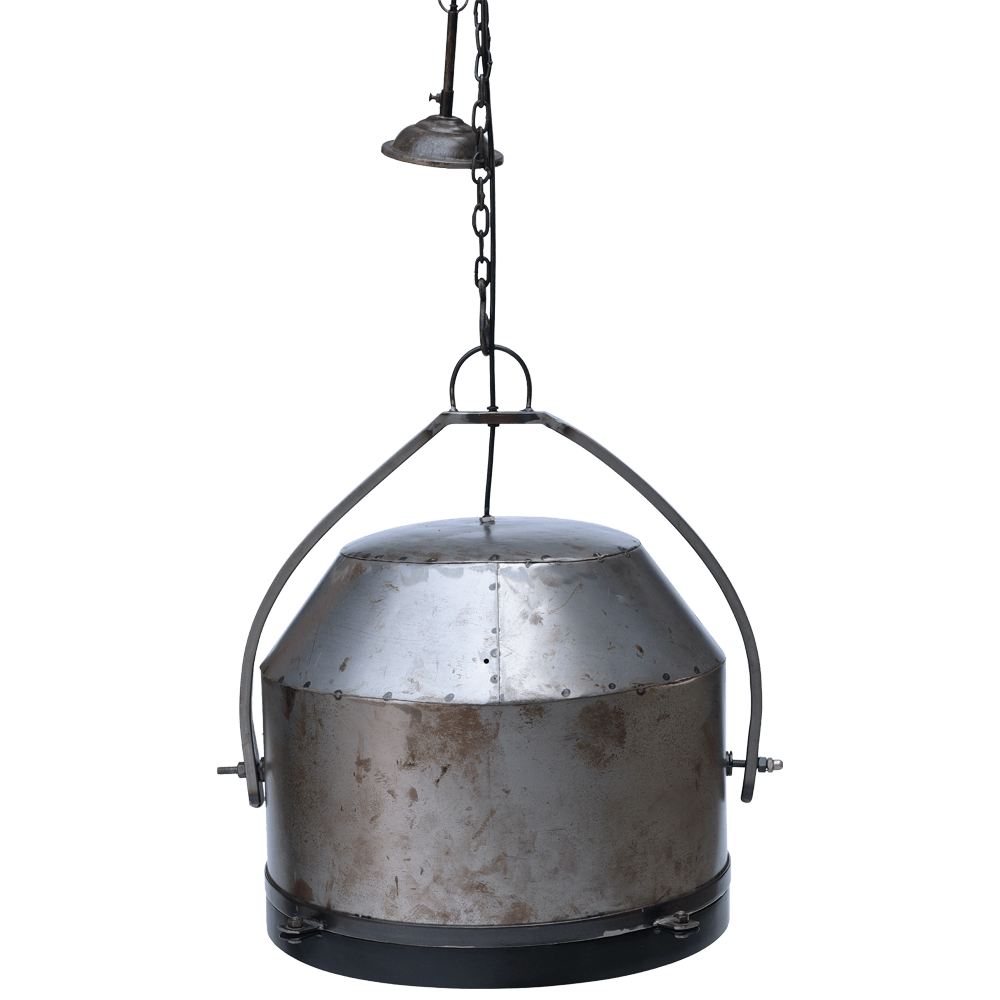 Upcycling, also known as creative reuse
Recycle, Upcycle, Bicycle
1 country. 2.3 billion inhabitants. And just as many bikes that fall apart over time.
Trademark Living is experimenting - how many products can you make from one discarded Indian bike? With great creativity and love for recycling and rustic materials, the bicycle parts are transformed into unique and stylish interiors. The collection contains lamps, tables, hooks and decorations, all consisting of parts from the discarded bicycles.
Original, old pedals and bicycle rims turn into lamps that let the cold steel from old bikes spread light, heat and mood.
Trademark Living's unique creation The bicycle rifle is a modern interpretation of the masculine hunting trophy. The pursuit of creative interior solutions comes in - and the Bicycle Rifle gives a breath of renewed life to both the home and the old bicycle handlebars.