keyboard_arrow_up
DO YOURSELF A FAVOR
Lamps is one of the largest must-haves in ones decoration!
And we can reveal that we are very fond of lamps, and always thinking a lot about upcycling while designing them.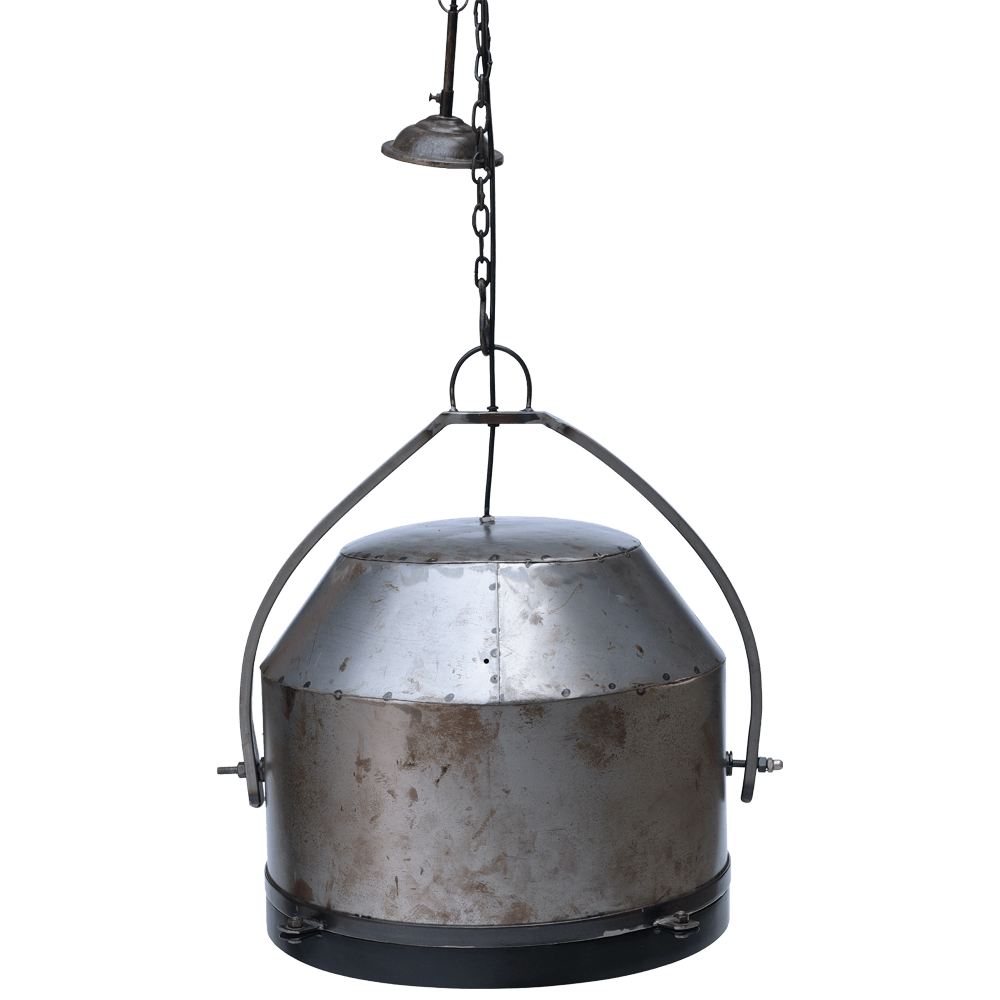 LIGHT UP YOUR LIFE
Aesthetically. Raw. Lighting.
Find your favourite among our adventurous lamps for hanging, floor and tables and create a m(Oh)ment of cosiness.
Lamps are one of the largest
must-haves in any decor!
Are you looking for a common thread when it comes to lighting in your interior?
Or just a little more edge and personality? Whether you like the factory style, a New Yorker mood or a masculine style, you can find them all with us.

Several of our lamps are recycled and upcycled, where we have created raw and creative designs with both humor and edge. Among other things, we sell a number of cool ship lamps that for sure will give your interior a unique touch.
You must never underestimate the atmosphere that lamps can add to a room - it's pure magic.
— Sandie Cully, Interior Consultant