recycling and natual materials
Summer style with a rustic touch in the holiday home
Hanne Peters-de Fockert from the German agency "De Fockert" had a decoration challenge in winter 2021/2022. Fortunately, Hanne loves to solve such challenges. In addition to their German agency, Hanne and her husband Dirk run four dog-friendly rental houses "Ferienhaus Spunk" for families with dogs. The houses are decorated with man's best friend in mind.
The newest member of the holiday homes, "Spunk am Fluss", had been bought and was to be furnished. However, Hanne wanted to decorate in a different style than in the other 3 holiday homes. She wanted a Nordic, industrial style, and above all she would like to emphasize on recycling and natural materials such as leather and wood.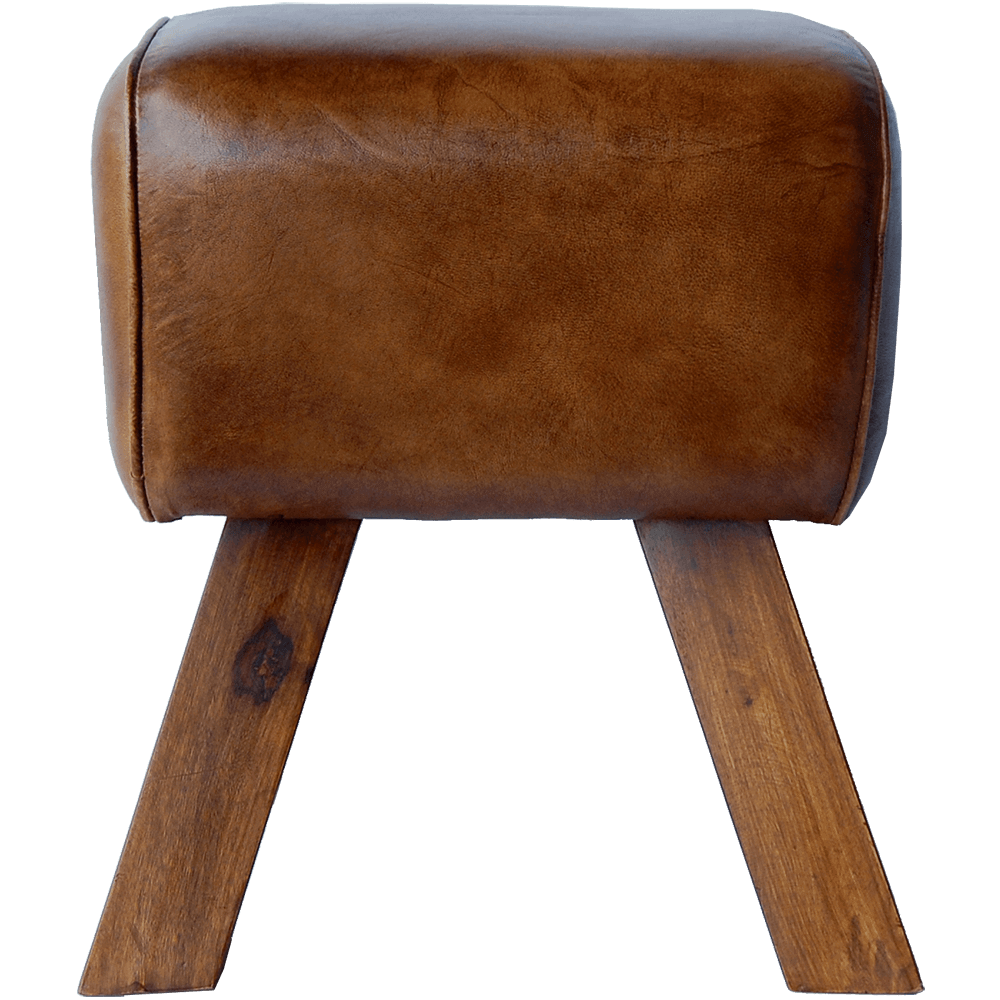 The holiday home started to take shape
Hanne likes to mix materials and is excited about the more sustainable direction of the new style. As a finishing touch, she used small (or large) still lives with 3-5 decorative objects of different height, and she also added green- and berry-colored textiles and bowls. Her love for the four-legged friends was shown by small signs with funny quotes about dogs.
"It is exactly like I've imagined. The house is bright with white wooden walls and warm colors. A wonderful place and the feedback from the first guests was overwhelming," says Hanne.
"It went just the way it should"
Throughout the process, Hanne was in touch with Lone at Trademark Living and "the process was fantastic," as she puts it. "I received my order confirmation with photos so I could keep track of my order. In addition, I was allowed to make a few changes, and it just went smoothly and quickly. And what was very important, I got my goods on time! Definitely not something you can take for granted nowadays. Lone was extremely helpful and competent. For example, I needed a few items in one corner, and then I called Lone. She was able to quickly give me a few suitable suggestions. The process was exactly as it should be."
3 fun facts about Hanne Peters-de Fockert:
Hanne is originally from Randers, Denmark. In 1986, after working as a "Karoline girl" for the Danish dairy group Arla in Germany, she stayed there.

Hanne and her husband Dirk run an animal shelter in Romania to rescue street dogs. At the shelter the dogs are nursed back to health, and then Hanne and Dirk find a new, friendly home for them with German families.

Actually, it was Hanne's son that came up with the name of their vacation homes adventure, Ferienhaus Spunk. The son is a big fan of Pippi Longstocking, and spunk is just a word that came to Pippi, and she found it beautiful.