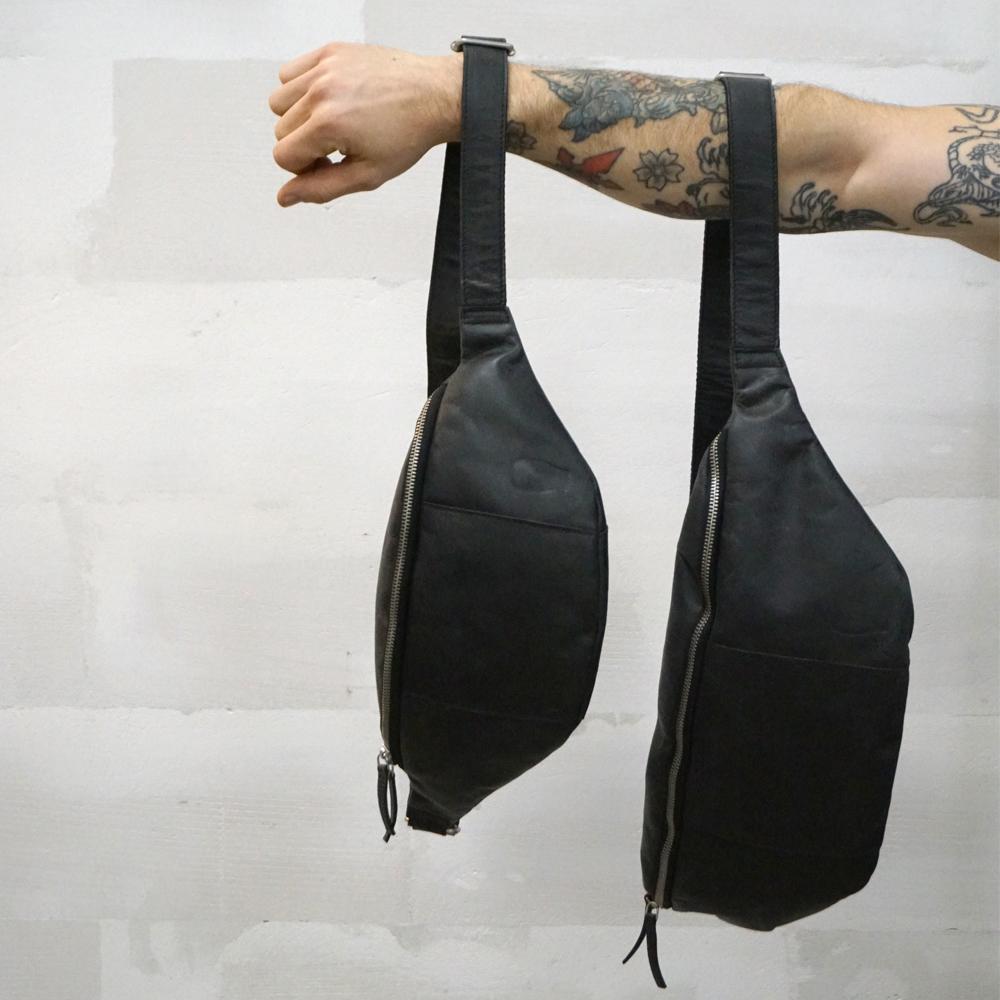 ARE YOU LOOKING FOR CORPORATE GIFTS?
Find gifts for staff members
and employees right here
Here we have gathered a wide and varied selection of aprons, toiletry bags and soft leather laptop bags. As well as cool storage and home accessories such as marble cutting boards, rustic wooden bowls, beautiful glass vases and steel trays in a rustic look.
We have many ideas and you are always welcome to contact us so that we can find the right and ultimate corporate Christmas gift.
+45 70 24 16 44
info@trademarkliving.dk
Also, check out our
- and see if you can find a unique and personalized company gift online.