keyboard_arrow_up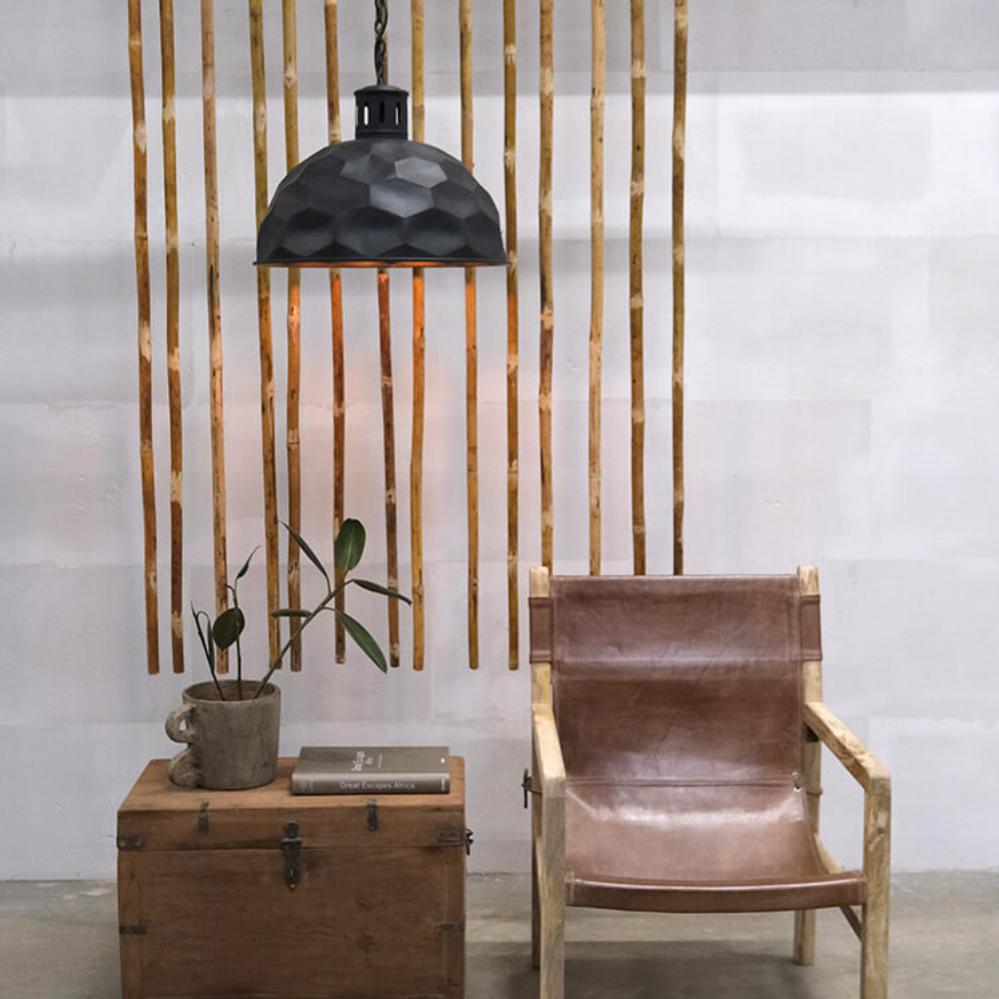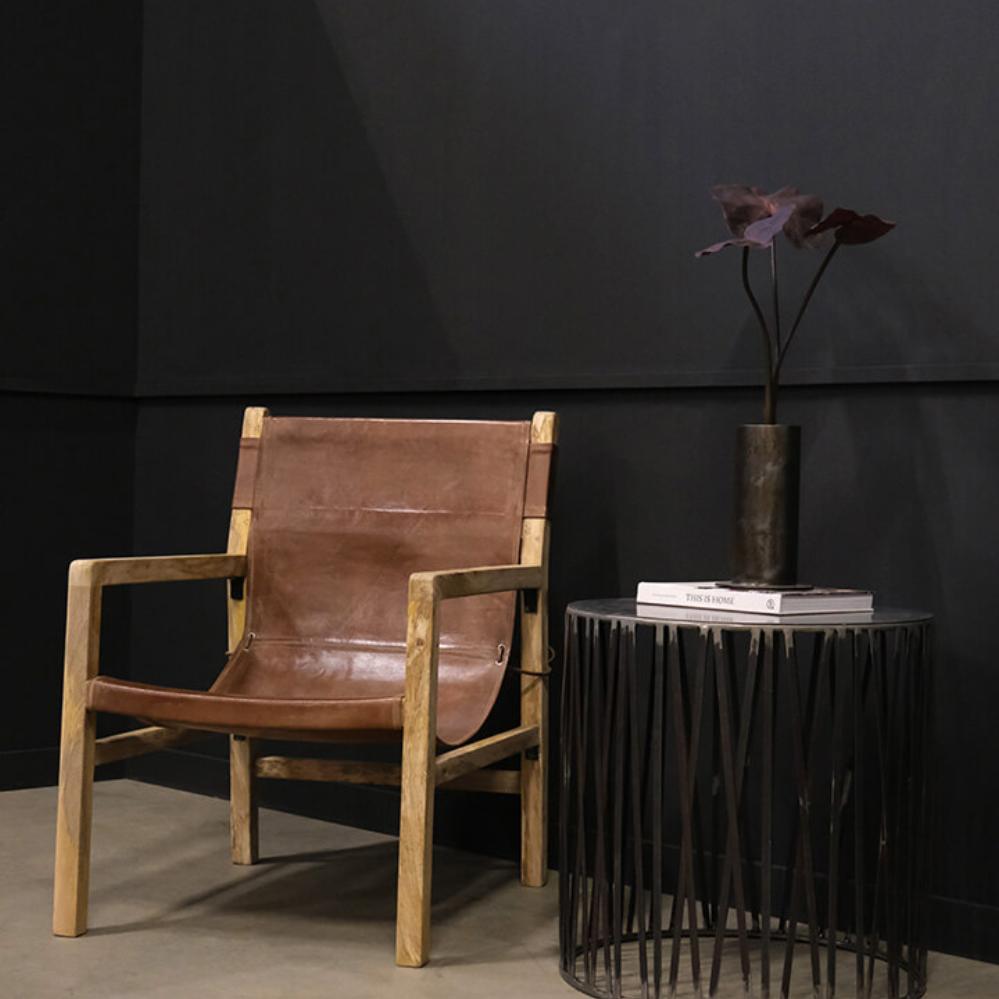 Blixen loungechair with leather seat
Item no.:
M0217
Colli:
1 Pcs.
Colour:
Brown
IMPORTANT each item is unique in colour and finish
Size:

H:87 cm

x W:62 cm

x D:70 cm

Seat height:
41 cm
---
Material: Wood | Leather

---

Product features: Leather is a natural product. Variation in both color appearance and surface will appear. Small scratches and scars are natural - not a defect.
---
Find retailer
B2B Login
---
Product description
Very beautiful lounge chair made of mango wood with a floating seat of brown leather. The chair's soft, warm look fits perfectly in a Nordic style and also contributes to pleasant seating comfort. The chair has a rustic style which gives associations to the life of Karen Blixen on the savannah in Africa.
Customers who bought this also bought