The Trademark Living Family
At Trademark Living, it's not just the furniture and interiors that are 'One of a Kind' - and that's exactly how we like it. With our different skills, idiosyncrasies, and strong unity, we form a solid team, which in turn creates a total sum that is greater than our individual contribution; No one knows everything. Everyone knows something. Together we can do it all.
NOTE! Please be aware that our staff is a natural product, and so variations in colour, appearance and surface may occur.
Sandie Cully
Sales Coordinator / Interior Consultant
smartphone+45 30 38 18 03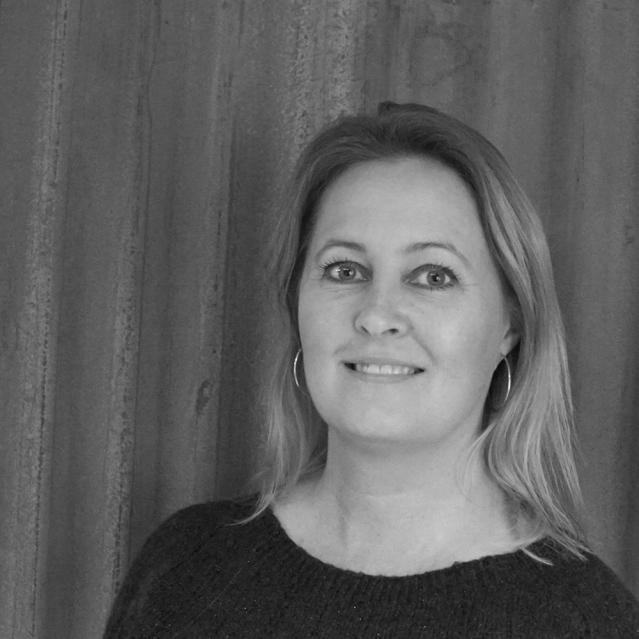 Hanne Nielsen
Office Fairy
Only B2B | Minimum order is 500,- EUR and prepayment for new customers | Ex Works